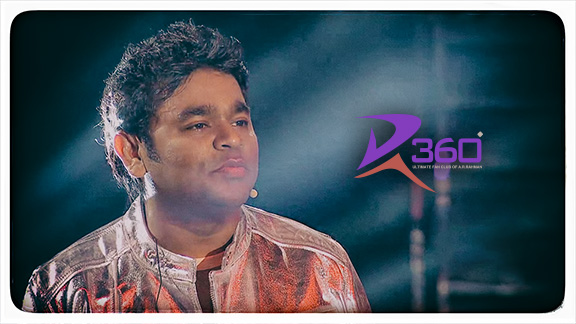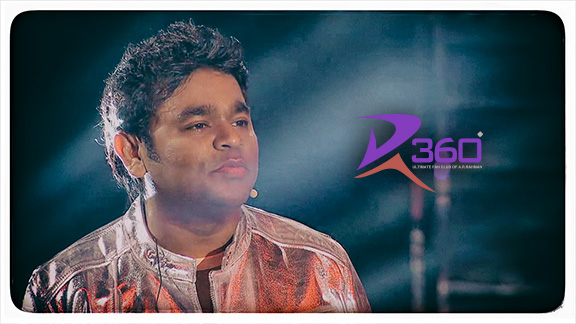 Underlining the need for music schools for youngsters, Oscar-winning composer A R Rahman feels children across India should have access to proper music education.
Learning music is "not merely a side thing where you take tuitions in a house. If a kid wants to learn music, he deserves proper education in it," Rahman told PTI.
The Academy Award winning composer, singer and producer was in the city to visit a flagship store in Manhattan for the leading global audio and infotainment group Harman International Industries.
A large number of Indians living in the area had lined up at the store to meet Rahman and take photographs with the music legend. Rahman was also gifted customized gold-plated JBL headphones by Harman International CEO Dinesh Paliwal during his visit to the store.
Harman had named Rahman its India Brand Ambassador for JBL by Harman's multi-year campaign.
Rahman, who founded KM Music Conservatory, a higher education institution focussed on music in 2008, said his efforts in setting up the music school has inspired people in India to "understand that education of music is very important".
"If a kid in a family of doctors wants to study music, it is his right to demand that and come to a school like the K M Conservatory," he said.
Rahman added that he had been offered to open similar music schools beyond India's borders in countries like Dubai and Malaysia but said he still needs to "perfect" the concept in India.
On whether he has plans to set up a music school in the US, Rahman said he might look at the possibility in future when he has more free time in hand.
"You cannot set up a school and let someone else manage it. You have to be passionate and be involved all the time, get constant feedback. That is my intention. For me a music school is like family, you cannot have kids and then say that they will grow up on their own. You need to take care of them. The same applies to a music school," he added.
Among the various projects Rahman is currently working on are 'Million Dollar Arm' and 'Monkeys of Mumbai', which is DreamWorks Animation's first-ever Bollywood-style animated musical adventure.
The Grammy-award-winning musician said he is always on the lookout for projects that are not repetitive and drive him to deliver his best.
"At this stage of my life, the projects have to compel, drive me. That is the kind of projects I am selecting. It is important that I do not feel that I have done this before," he added.
Rahman, 47, who recently gave cricketer Sachin Tendulkar a guitar, said he will miss the batting legend on the field but said it was the right decision by Tendulkar to retire.
"Of course, I will miss him on the field. It is very emotional but at the same time it is good to go at such heights," he said.
"Life does not come to an end" with retirement and Tendulkar can continue to share his vast experience and knowledge about the game.
Rahman said Tendulkar was moving to a new house where he was setting up a music room. Rahman bought a guitar for Tendulkar who said he would take it if it has been signed by Rahman.
Tendulkar, who retired from cricket last month, counts the guitar gifted by Rahman among the memorable gifts he has received and has said that it is "dear to me."
Thanks : PTI /Indian Express