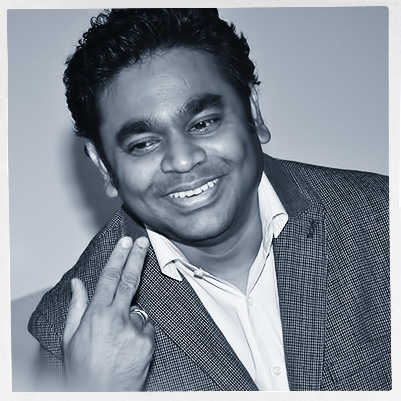 No amount of stardom will ever consume my soul and I will always remain a common man, says Oscar-winning musician A R Rahman.
The 48-year-old composer, who is the only Indian to bring home two Oscars, a Golden Globe and a Grammy award, says he is not overawed by fame and money.
"When you do something with a lot of honesty, appetite and commitment, the input reflects in the output. Success comes to those who dedicate everything to their passion in life. To be successful it is also very important to be humble and never let fame or money travel to your head.
"I was a common man and I will always remain a common man. No amount of stardom will ever consume my soul. Money comes, money goes. Fame comes, fame goes. I believe every human being is a celebrity in their own right," Rahman told PTI in an interview.
He made a glorious start in 1992 with "Roja" whose songs like 'Dil hai chhota sa' and 'Ye hasi wadiya' became instant hit. He most recently composed for Hindi film "Raanjhanaa".
Rahman candidly says that he still has a long way to go in the music world.
"The more I compose, the more I know that I don't know it all. I think it's a good way to start. If you think you know it all, the work becomes a repetition of what you've already done. I try to make sure that I don't repeat my music.
"The audience doesn't like old and expects to listen to new music every time. I would like to benchmark it that way. So, I make experiments in music," he said.
The 'Mozart of Madras' is currently preparing for his multi-city road trip 'RahmanIshq'. The event, organised by Techfront and Rapport Global Events, will see the composer reconnecting with fans on the one-on-one basis after a gap of two decades.
"I thought it was time to reconnect with my fans on a more interactive and personalised platform. Nothing compares to a live performance where I get to visually experience the love of my fans. In this tour we are combining the old and new and we hope to satisfy our fans," he said.
Follow @rahman360