A.R. Rahman: It's all been very good and exciting. The thing with Mani is that he receives every idea with great respect. It's not just the usual "Give me 5 tunes for my film". We try to explore various avenues while composing the music in the interest of the film. After a point, I think you understand exactly what a person needs and what is it that he actually wants. It's pretty much the case between Mani and me. By the grace of God we've pulled it so far and continue to do so in the future.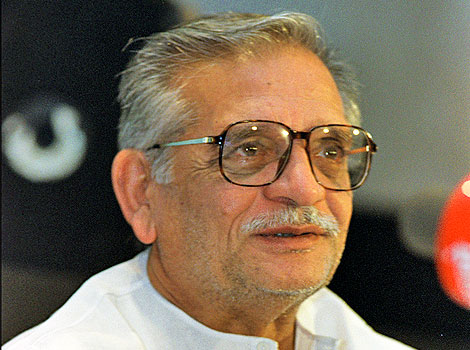 Veteran lyricist Gulzar: I feel saying Mani is incomplete. It doesn't sound complete to me at all. So I call him Mani sir. Everybody from the cast and crew call him that so even I have started calling him so. It is wonderful working with this magician called Mani Ratnam. I have always enjoyed working with him and I hope to continue working with him.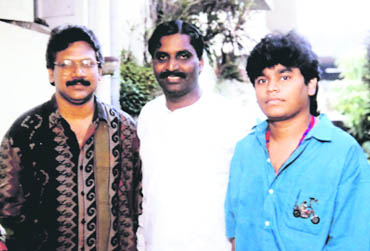 Veteran lyricist Vairamuthu: I have penned the six songs of Raavan sitting in the same place. Mani Ratnam has made this film like a penance. Mani Ratnam, Vikram and Aishwarya Rai will definitely get National Awards.