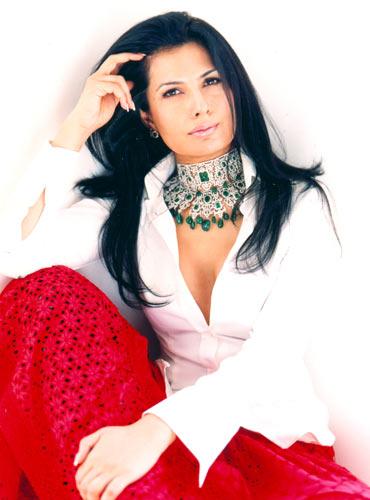 A R Rahman has collaborated with designer Ritu Beri [Â ] for his highly anticipated upcoming international 'Jai Ho: The Journey Home' World Tour 2010.
Beri has designed unique LED costumes for Rahman and the entire team of his world tour, which includes artists, musicians and dancers.
"Working with a composer of Rahman's calibre has been very exciting. I have greatly enjoyed creating and designing the costumes," Beri said in a statement.
Beri is working together with the tour's creative director, Amy Tinkham, who in the past has directed concerts for pop icons like Britney Spears [Â ], the Backstreet Boys and Mariah Carey [].
Beri, whose LED costumes fuse fashion with technology, will work with Tinkham to make the costumes and sets match the tour's overall visual style.
About his costumes, Beri said, "The clothes will be a theatrical experience that blend new technology with traditional elegance. There are over 300 clothes, an amalgamation of youthful modernity and elaborate India [Â ]n dressage, keeping intact the heritage and traditions of India with a new modern, contemporary presentation."
The tour begins June 11 with a concert in New York, and travels to over 20 major venues worldwide.