AR Rahman will begin a month-long road trip with shows in four cities in October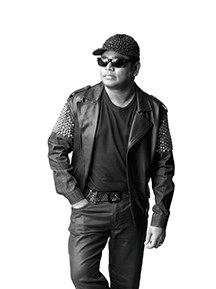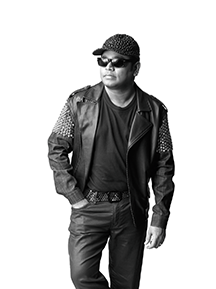 "As a child, I was a roadie and exposed to road-orchestra till the Michael Jackson show (1996) happened and I realized that live music needs to be executed through large-format stage shows. A live concert needs to be a package deal just like a movie," says A.R. Rahman in an email interview. Starting 1 October, the Academy Award-winning musician will tour Kolkata (1 October), Visakhapatnam (12 October), Jaipur (20 October) and Ahmedabad      ( 27 October). The 3-hour show, named Rahmanishq, will feature music from his two-decade portfolio. He will be travelling along with singers Sukhwinder Singh, Javed Ali, Neeti Mohan, Shweta Pandit, Harshdeep Kaur, Vijay Prakash, Mano and Ranjit Barot.
"In this tour we are embracing vintage with modern. We will do our best to combine traditional and contemporary styles against a backdrop of powerful stage tactics," he says about the show that will be performed on a panoramic 200ft stage. "There will be multimedia, dancers on stage, musicians performing, vocalists singing and the audience getting visuals and lyrics on the phone via Wi-Fi and it will all be in perfect sync," says M.S. Muralidharan of Techfront, the company that is handling the technology and production for the show. The organizers promise that the show will be drama unlimited and even hint at pyrographics and 3D elements.
"If a person invests his hard-earned money to purchase a ticket he should go back home and say 'paisa vasool'," says Rahman, adding that by packaging hits from his career into one capsule, he can ensure that everybody is entertained by music and not just technological gimmicks.
In addition to the road show. Rahman is currently working on DreamWorks Animation's Monkeys of Mumbai, Disney's Million Dollar Arm, Rajinikanth's animation movie and Imtiaz Ali's Highway.
Tickets for Rahmanishq will be sold starting 15 August on http://www.rahmanishq.com
Courtesy : Livemint