A.R. Rahman brought Indian music to the ears and hearts of millions in the west with the Slumdog Millionaire soundtrack, but he's now proving he's more than just "Jai Ho" with his world tour concert, Jai Ho The Journey Home.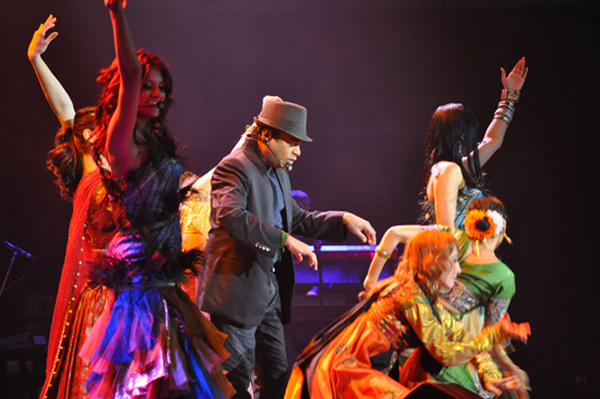 After an unfortunate stage accident caused Rahman's summer show in Toronto to be rescheduled, the Air Canada Centre finally hosted this musical legend last weekend with thousands of fans singing along to hits from Indian films like Lagaan, Jaane Tu Ya Jaane Na, Dil Se, Rang De Basanti, Roja and of course, Slumdog Millionaire. Joined on stage by dozens of dancers, singers and musicians, Rahman offered up dazzling performances to compliment music that spanned decades and genres in a single night.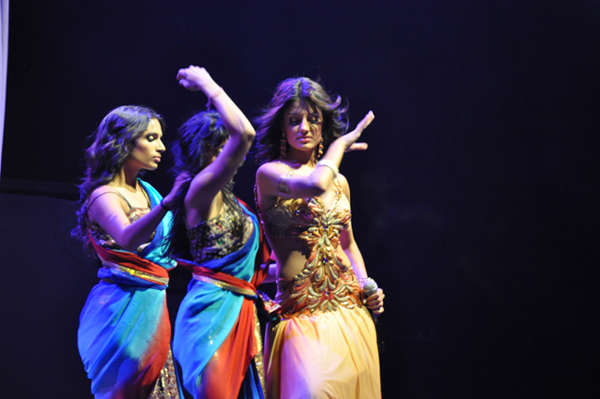 As a composer, musician, producer and singer, Rahman has won dozens of prestigious awards, including two Academy Awards, a Golden Globe, a Critics Choice Award and a BAFTA. This incredibly talented artist is known for experimenting with different styles of songs and constantly pushing the boundaries of Indian music — it's no wonder he's been honored as one of TIME's World's Most Influential People and is one of the world's top selling recording artists of all time.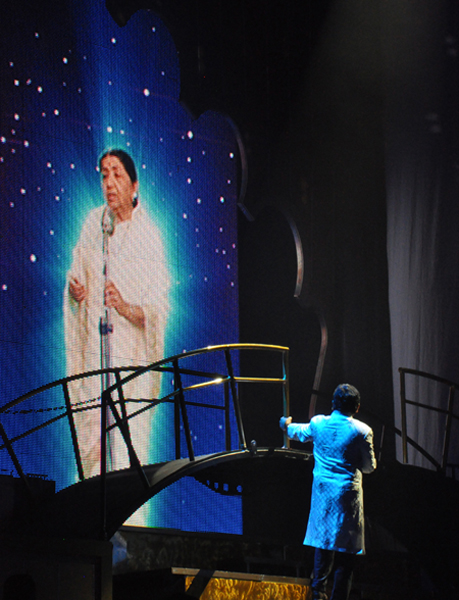 The songs performed during Jai Ho The Journey Home were influenced by hip-hop, rock, reggae and pop, as well as traditional Indian music, and were played with a variety of interesting instruments including a keytar and sitar, alongside the more common piano, keyboard and drums. Though obviously talented in all genres of music, it was Rahman's older, more traditional songs that the audience went wild over, and that really demonstrated his strengths as an artist. There was a fantastic mix of young and old in the Toronto audience on Sunday night, a testament to Rahman's ability to reach people of all ages and from all different backgrounds.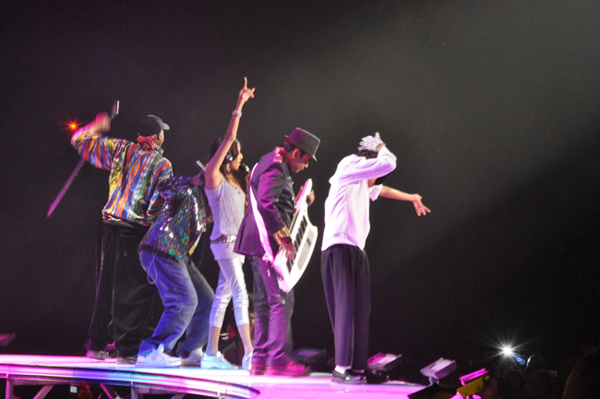 Having already wowed audiences in North America and England, Jai Ho The Journey Home has only a few more stops left in South Africa and Europe beginning this November — visit www.arrahmanlive.com for ticket information and to learn more about the inimitable A.R. Rahman.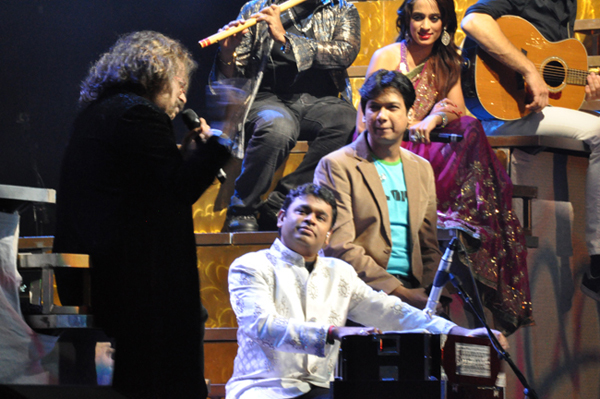 For dozens of great pictures from the Toronto concert check out Flickr.com/MarissaBronfman and Facebook.com/Marissa.Bronfman.
And there's lots more on my blog MarissaBronfman.com/Blog!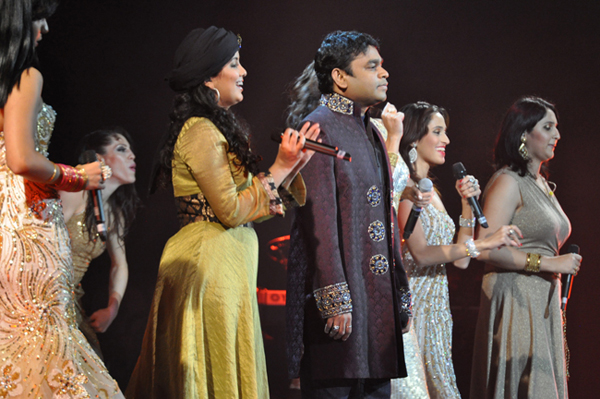 Jai Ho The Journey Home Concert in Toronto was held at the Air Canada Centre and organized by Sundeep Anand from Mega Concerts Entertainment, A2Z Entertainment and NK Production Consultants.
Photos: Mallorie Bronfman-Thomas
Follow Marissa Bronfman on Twitter: www.twitter.com/marissabronfman